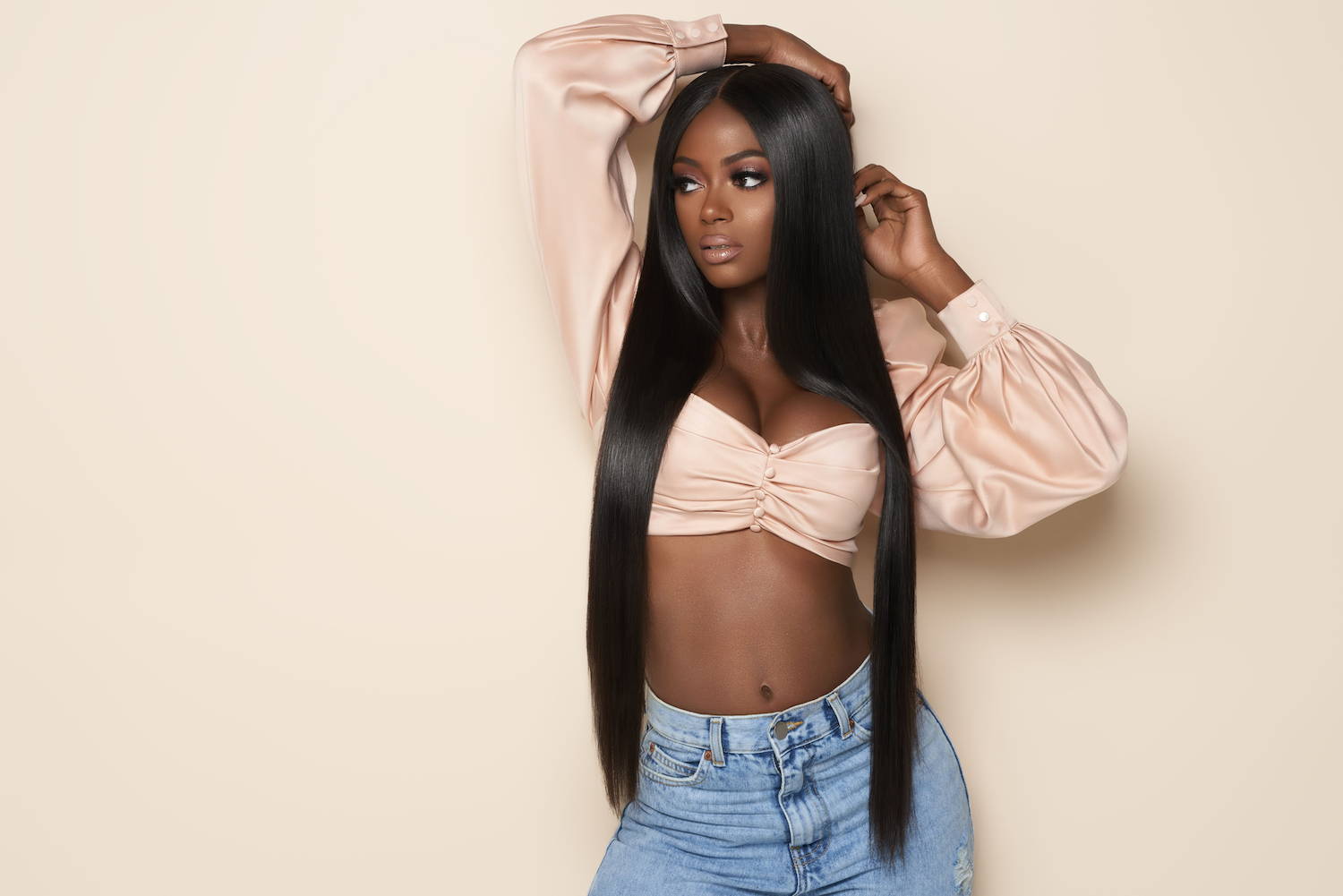 Use Sezzle online or in-store everywhere that accepts Visa. Split your payment in 4 installments over 6 weeks. Shop smarter!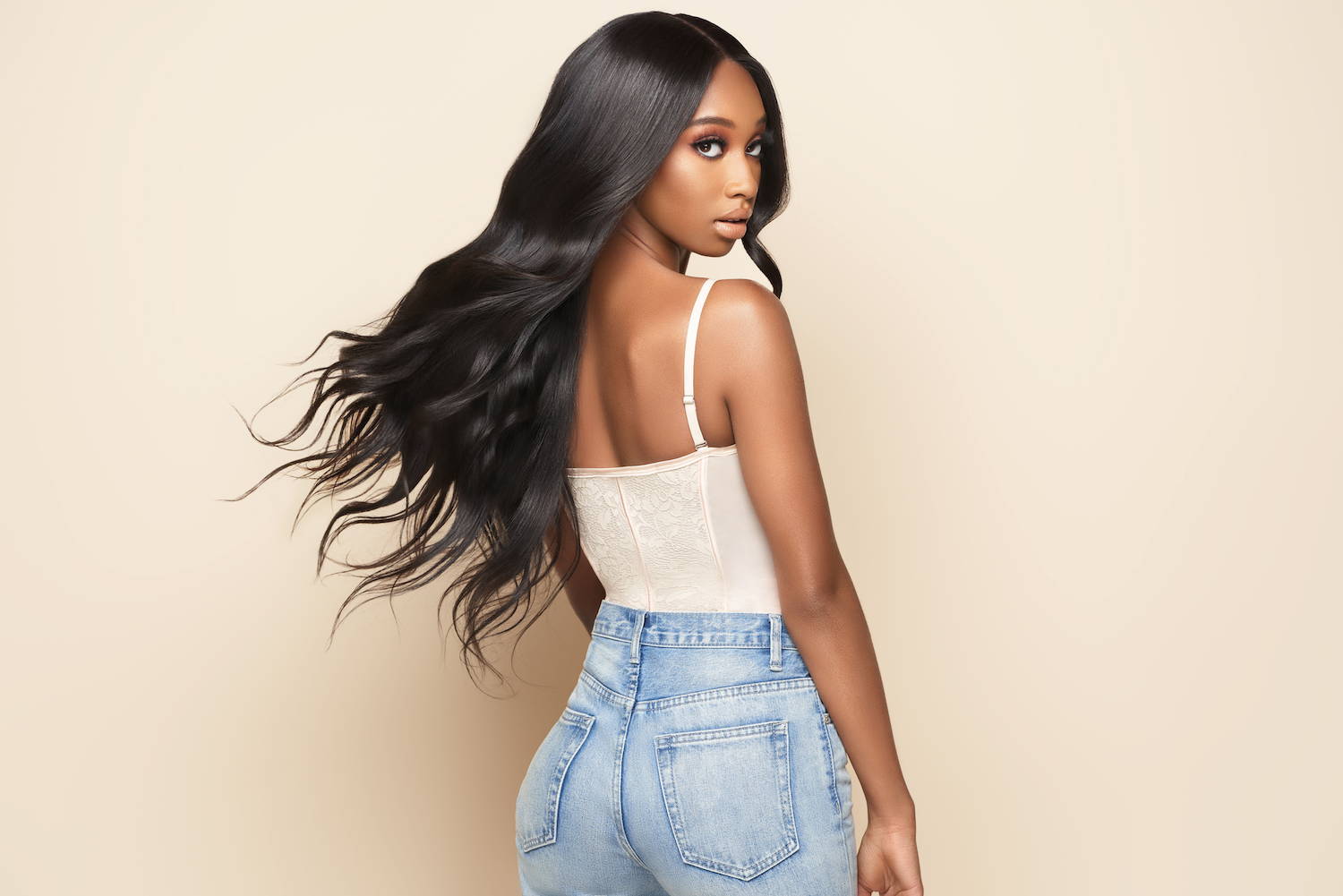 How to use Sezzle at
She's Happy Hair
1. Shop your favorites at She's Happy Hair.
2. Select Pay with

at Checkout.
3. Enter your purchase or debit card information.
4. Split your purchase in 4 installments over 6 weeks.
Pay with your linked account
in 4 installments over 6 weeks.
Pay anywhere, online or in-store
Use the Sezzle app to shop
anywhere that accepts Visa.
Our instant, hassle-free approval process
has zero impact on your credit score.
---
Is sezzle a buy now, pay later platform like Klarna, Afterpay, and Affirm?
Yes! Sezzle allows you to shop your favorite brands now and pay later. Shop anywhere and split your purchase in 4 installments over 6 weeks with the Sezzle app.
ARE THERE ANY FEES TO USE SEZZLE CHECKOUT?
Sezzle offers interest-free installment payment plans.
The only type of fee that customers may be charged on Sezzle checkout are late fees.
Late Fees
To be compliant with all states, we have updated our policy on late fees. Because of this, if your order is late, you may incur an initial late fee of $5, $7 or $10 depending on your state of residence.
There may be a cap on the amount in late fee(s) that we assess. Please see the our terms and conditions for more information.
If your order is assessed a late fee, please pay your installment. We can look to refund the late fee(s) back to your card, but need the installment to be paid first.
You can visit the Customer Portal or to check your order or installment status, update your payment info, and make a payment.