SHE'S HAPPY HAIR IS CREATING WAVES IN THE BEAUTY INDUSTRY, AND WE'RE LOOKING FOR MOTIVATED LINCHPINS TO JOIN US.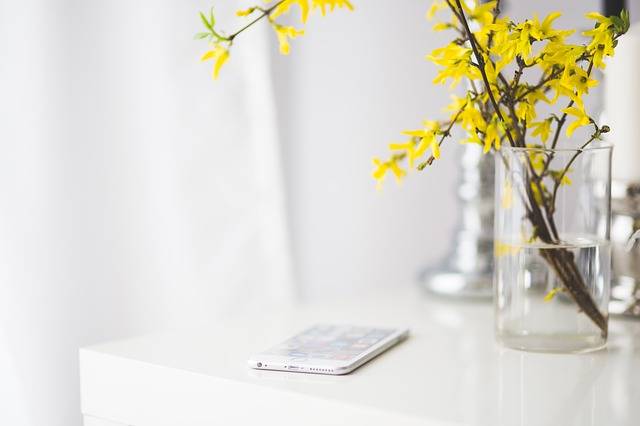 AT SHE'S HAPPY HAIR WE...
✓ Value self-awareness, intellectual honesty, good-judgment, empathy and positive energy - often over career experience.
✓ Work hard because we love what we're doing, but also believe in balance.
✓ Offer a rare atmosphere that values individuality and creativity.
Department: Marketing
United States, Texas, Houston
OUR PRIORITY IS CREATING AN INSPIRING AND SUPPORTIVE ENVIRONMENT, WHERE PEOPLE LOVE TO SPEND THEIR TIME AND ARE MOTIVATED TO DO THEIR BEST WORK.
THE PEOPLE BEHIND THE MAGIC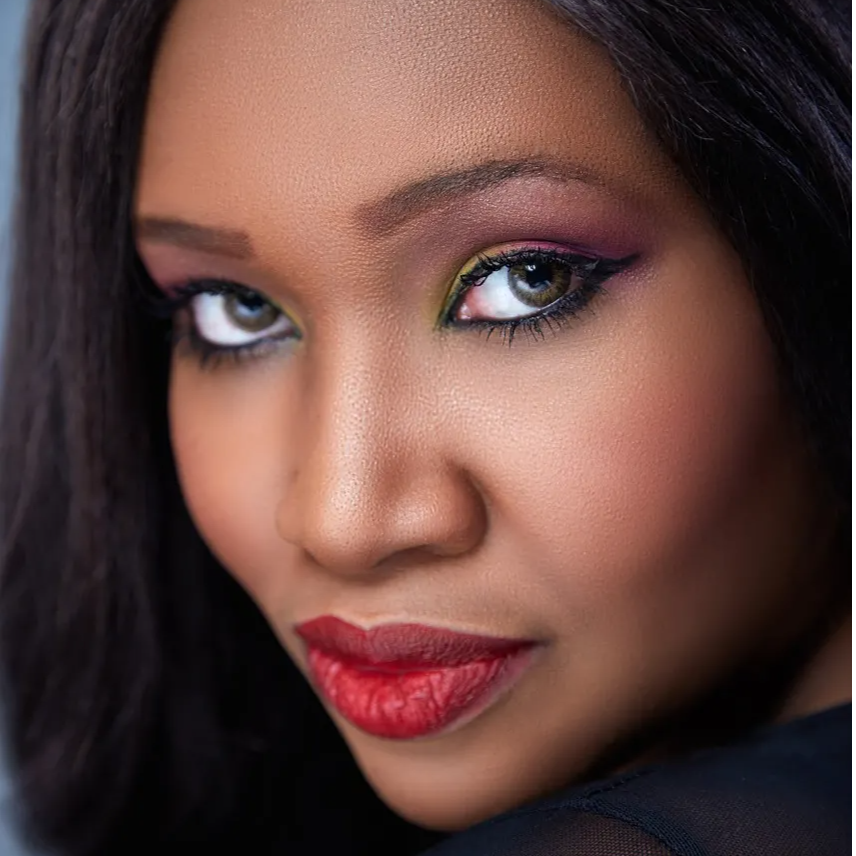 Toni Carter
Marketing Manager
---
We're a Great Place to Work!
Thanks to our positive and uplifting culture, She's Happy Hair is Great Place to Work certified. We are committed to upholding a wellness positive office environment where everyone feels healthy, happy, and fulfilled. As believers in a growth mindset, learning and growing are core to our values. We practice gratitude daily and are dedicated to maintaining a fun and collaborative culture. Our team is growing fast and we're looking for like-minded individuals to join us as we embark on the next chapter.

To see more updates on what we're up to at She's Happy Hair HQ, click here to follow our LinkedIn page.